and the times you'll be glad you bought them.
1. Sony noise Canceling headphones
For those times when you just want to yell at your man and not have him hear you.
\
Get 'em here: www.amazon.com
2. Nintendo Switch Lite
For those times you want to gab lunch with the ladies but your husand is sitting there bored and you forgot his noise canceling headphones.
Get it here www.bestbuy.com
3. Dollar Shave Club
For the times you don't want to get scratched up by that scruff.
Get the subscription here: www.dollarshaveclub.com
4. Cozy LL Bean Full Zip Hoodie
For the times you are cold but didn't bring your own jacket.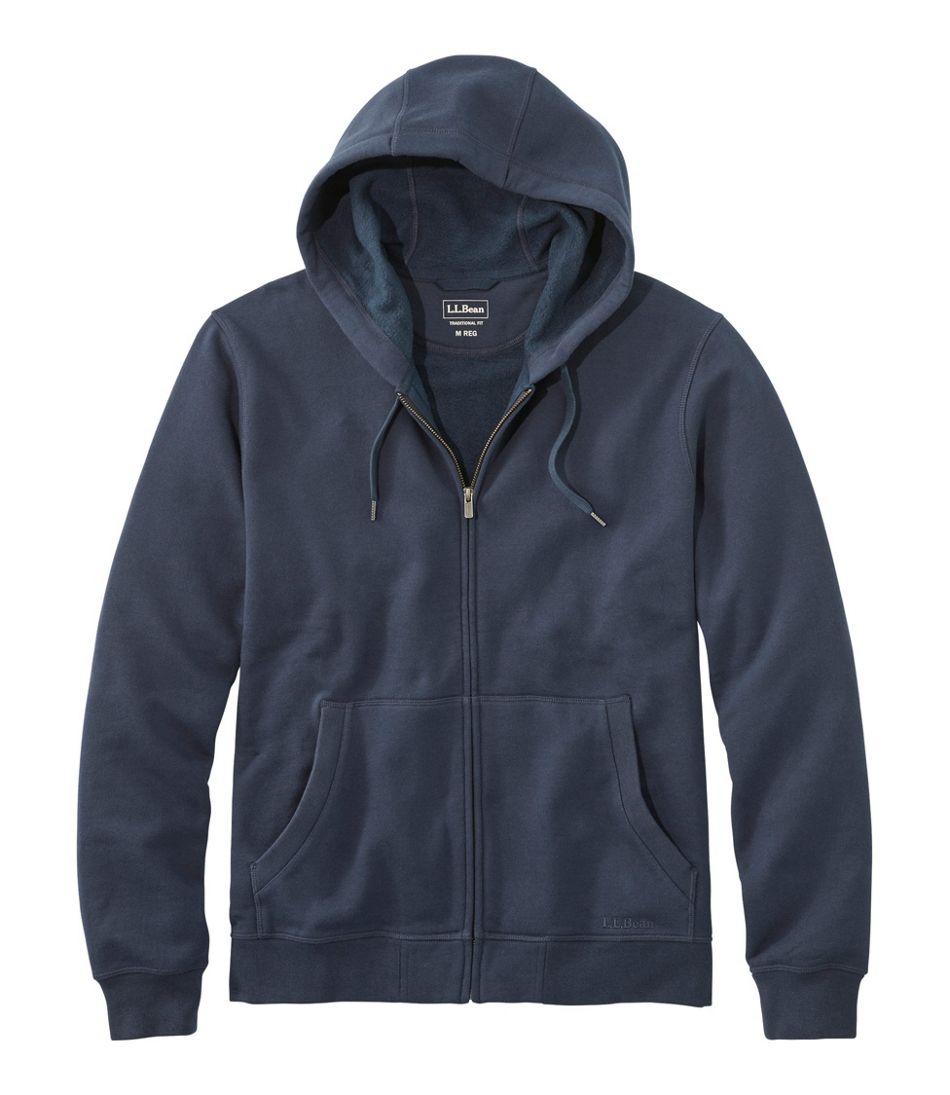 Cozy up here www.llbean.com
5. Weber Genesis S - 335
For the nights you want him to cook.
Get it here: www.amazon.com
These gifts are completely selfless.
Wink wink, shhhh.